Progress shouldn't be blocked by outdated and failing infrastructure.
Are you battling obsolete equipment?
Is growth stalled because of unsafe roads and bridges?
Are failing water and sewer distribution networks limiting needed expansion?
Put our wide range of experience to work to open the door to progress with your next project.
Core Services Offerings
We offer a wide range of engineering and surveying services to help you take your next infrastructure project from design to reality.
Choose from any of our core service categories below for more detail.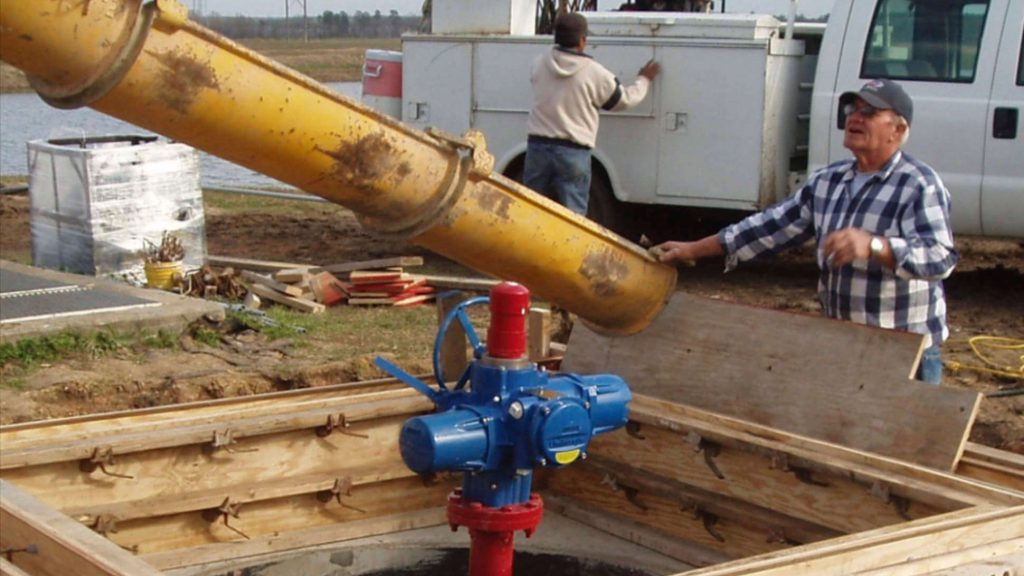 From geological location of well sites to treatment solutions, our team can help you develop a safe and dependable water system that will support future growth.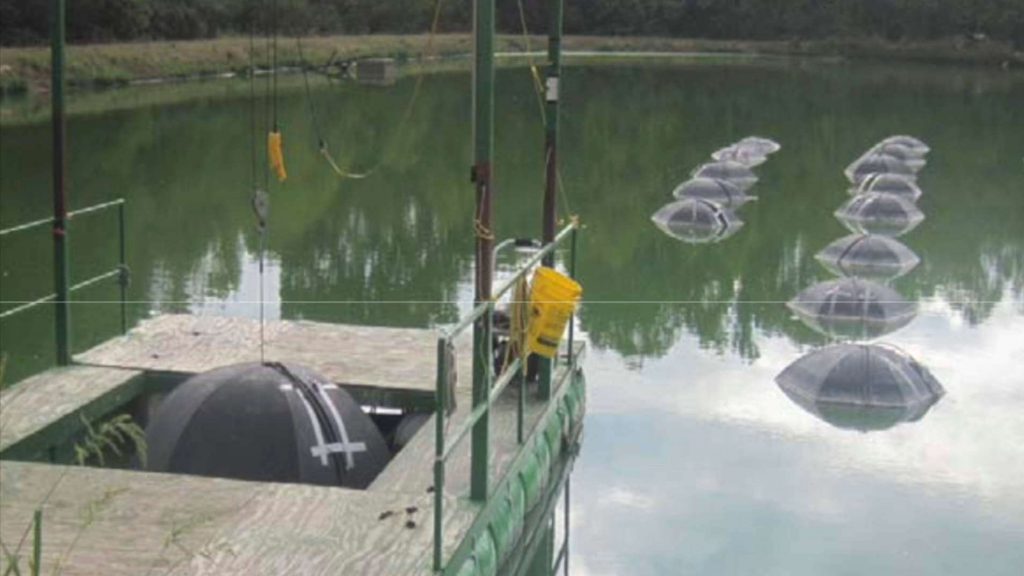 Get the right treatment system for your specific environmental needs.
With award-winning designs and forward thinking systems we can help you meet today's environmental wastewater requirements.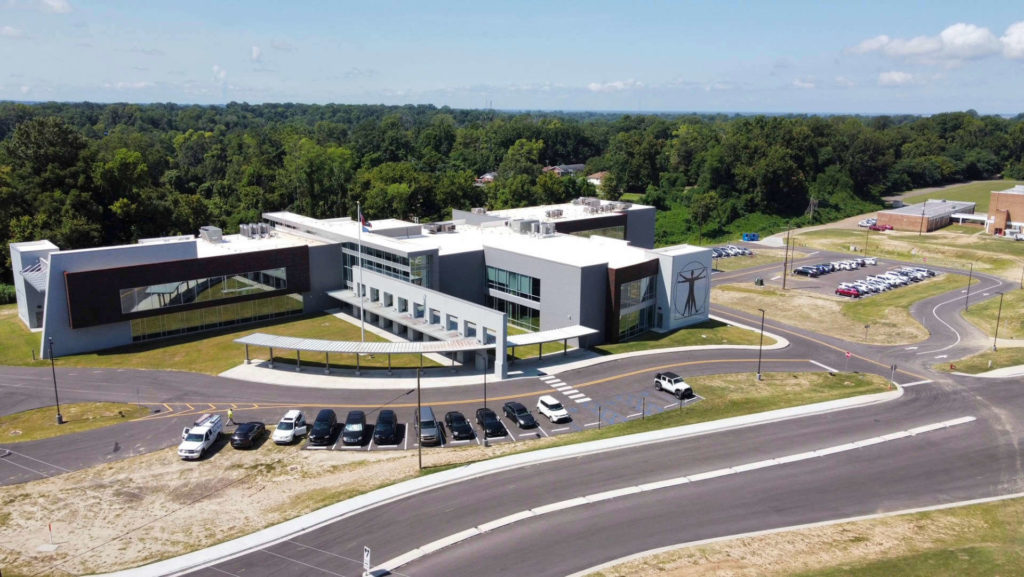 Our experienced team can help you navigate the complex layers of successful site development.
From design-build to diplomat to government agencies we will help you every step of the way.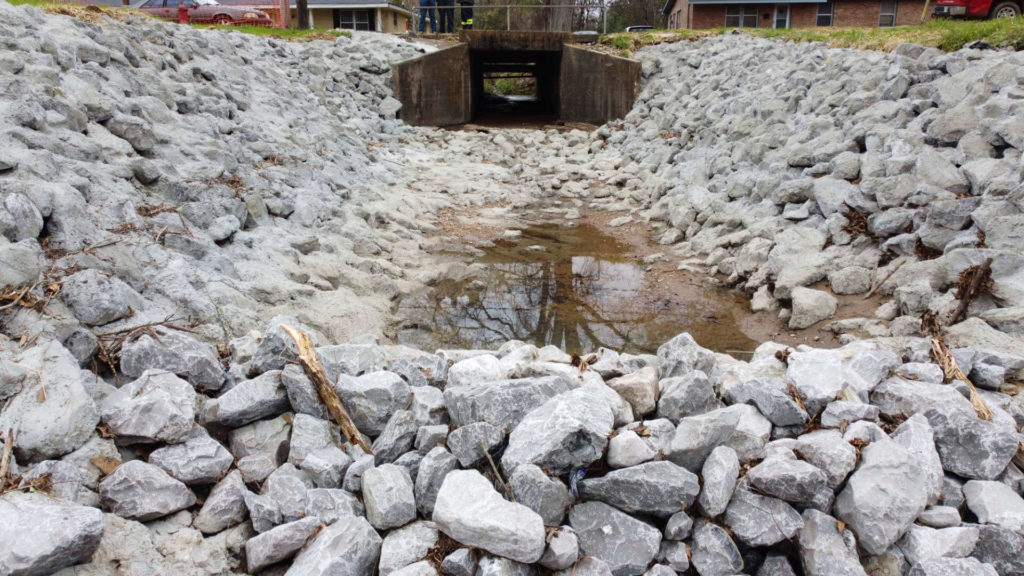 Unaddressed storm water issues can cause significant long-term damage to streets and land.
As storm water regulations increase, our experienced team can help you develop lasting drainage solutions.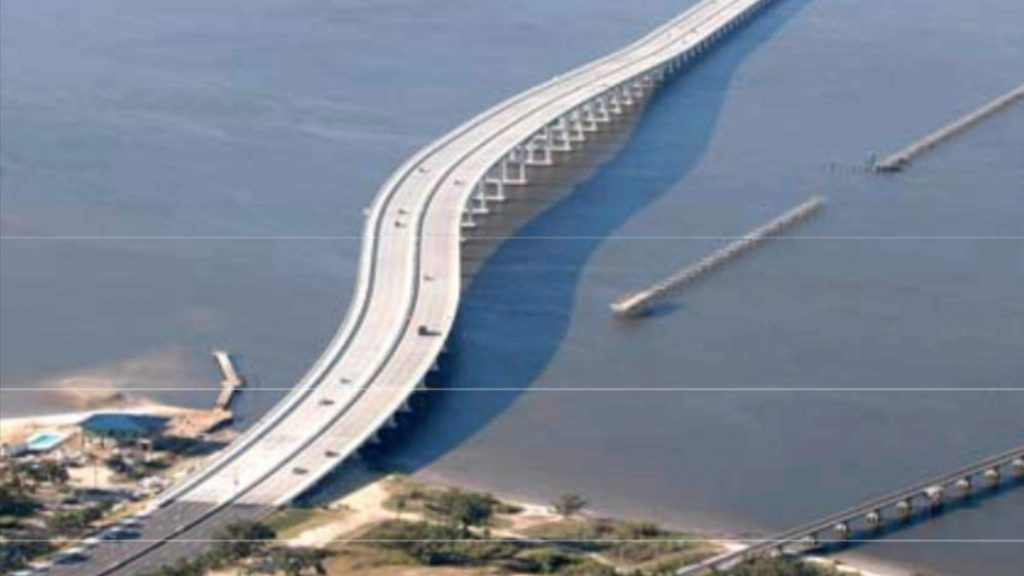 Maintaining roads and bridges is a never-ending task coupled with regular funding shortages.
Our team will help you prioritize your transportation infrastructure needs and identify funding options so you can stay on the road to success.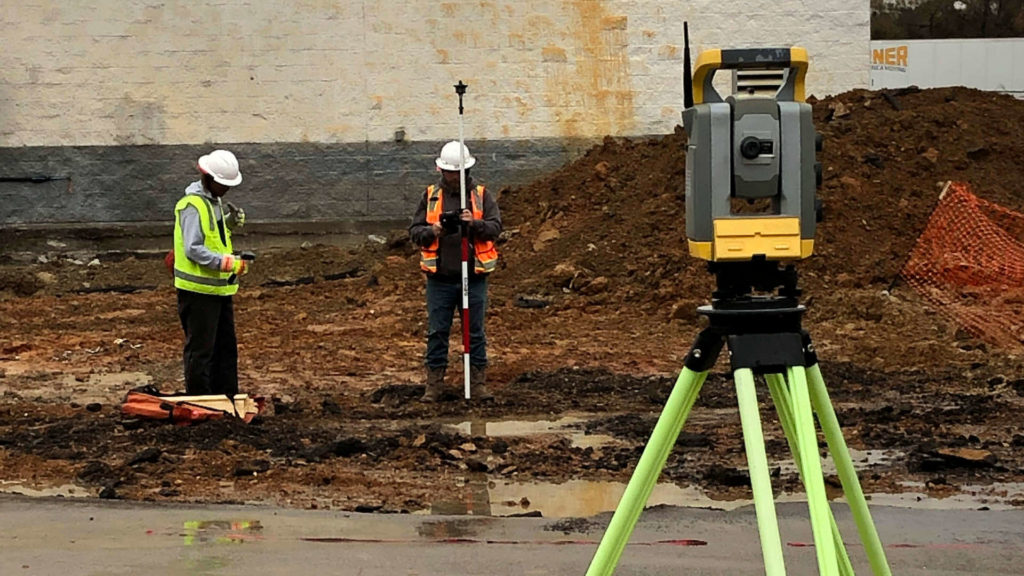 From marking boundaries to construction, layouts and as-built surveys our team of skilled surveyors are equipped with the most advanced tools on the market.
You can be confident you're getting the most accurate survey data available.