Engineering & Surveying
Storm Water Services
Unresolved drainage headaches can turn into destroyed infrastructure.
You can't stop the rain, but you can stop flooding with effective drainage systems. Storm water management regulations are increasing. Our team can help you evaluate and solve for stormwater issues so you can protect your other infrastructure like roads and bridges.
Our Storm Water Services Include:
Record and analyze hydrological data
Develop storm water plans
Help owners navigate permit requirements
With thousands of projects under our belt, you can be confident your storm water systems are in capable hands.
Projects in Storm Water Services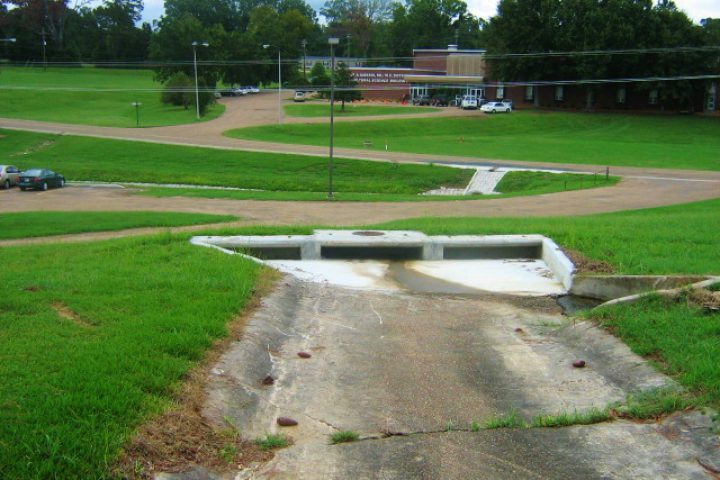 When a large drainage ditch runs through the middle of your beautiful rural campus – right by the football stadium – it needs to look good.
Do you have questions about your next storm water project?