We know what it's like to be responsible for tackling big projects with big stakes.
If you're like us, you understand that the team you choose to work with can make or break a project's success. Maybe you've wondered how to find a trustworthy engineering team that will provide you with long-term and cost-effective solutions for your infrastructure needs.
Consistently, the clients that come to us want to be confident leaders. That's why we believe you deserve a team that will take time to gain a deep understanding of your needs so it's easy for you to be confident you're making wise decisions with each project.
Our experienced team understands how much is at stake for you and your community with each project decision you make. We've helped clients just like you successfully complete thousands of infrastructure projects throughout Mississippi, Louisiana, Tennessee, and Alabama.
Founded in 1991, our team has consistently been committed to helping our clients get the best infrastructure solutions for their unique needs while successfully navigating the realities of funding limits and ever changing regulations.
The results have included extensive award-winning work in the private and public sectors and most importantly hundreds of satisfied clients.
We are committed to helping you get exceptional infrastructure solutions at a fair price all while helping you navigate each step of the process from concept to completion.
The process is simple — schedule a timely on-site visit so we can understand your needs, we will work together to develop a custom plan to accomplish your goals, you can have peace of mind knowing your project is in experienced hands.
Call today to consult with one of our engineers.
When you choose WGK, Inc. you gain an experienced team that is committed to providing smart solutions that will cost-effectively serve your infrastructure needs for decades to come.
Meet Our Team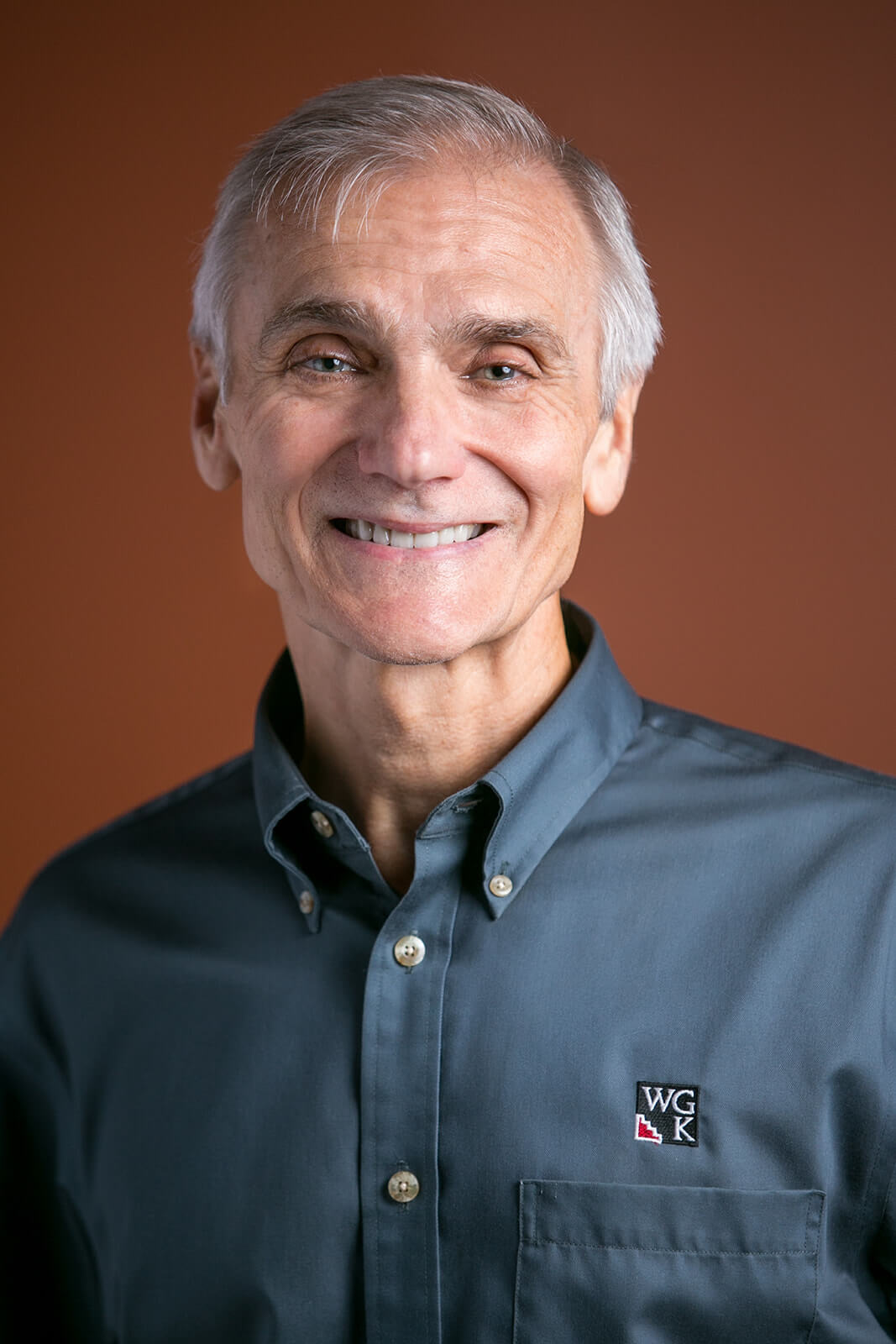 Gregory Gearhart, PE, BCEE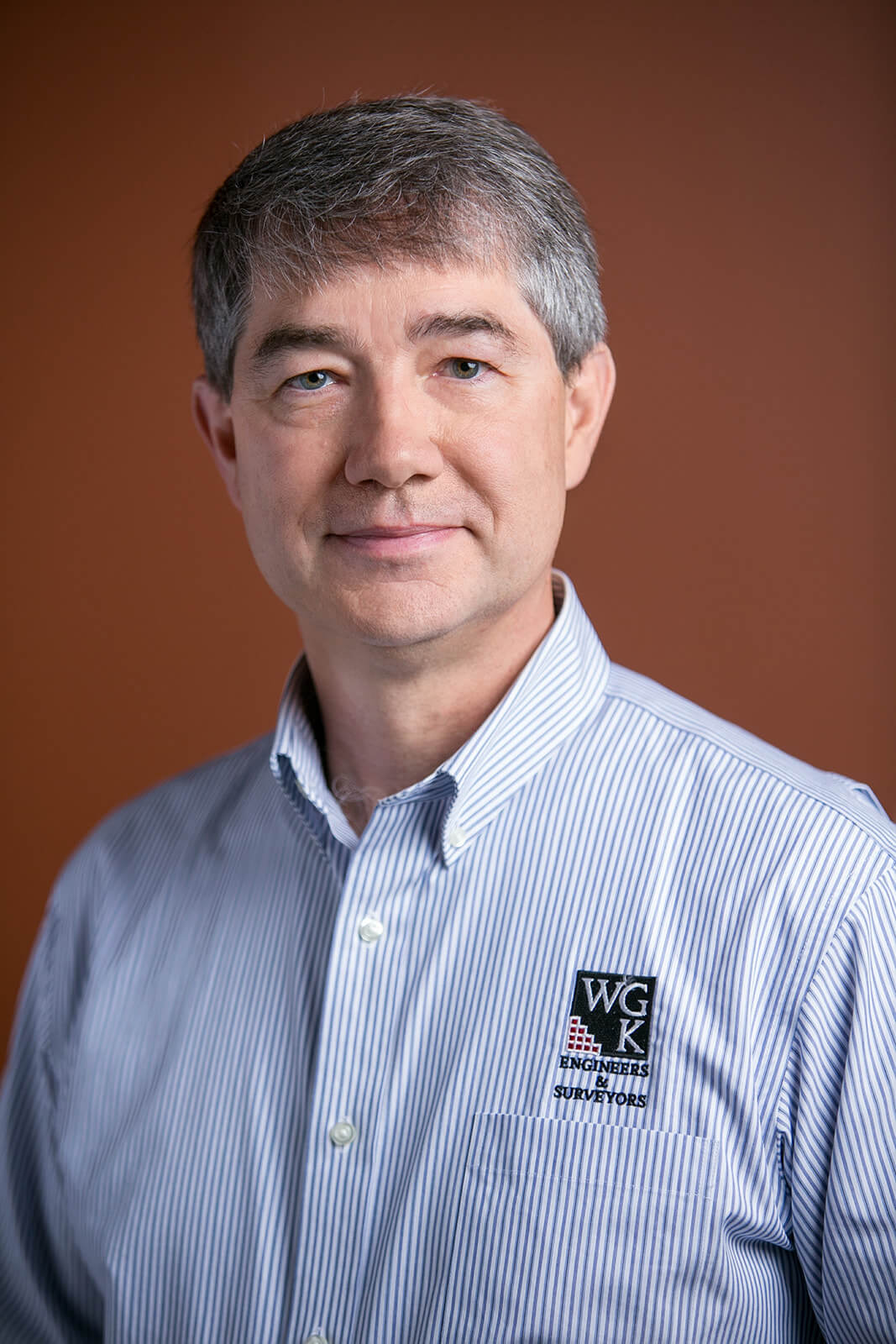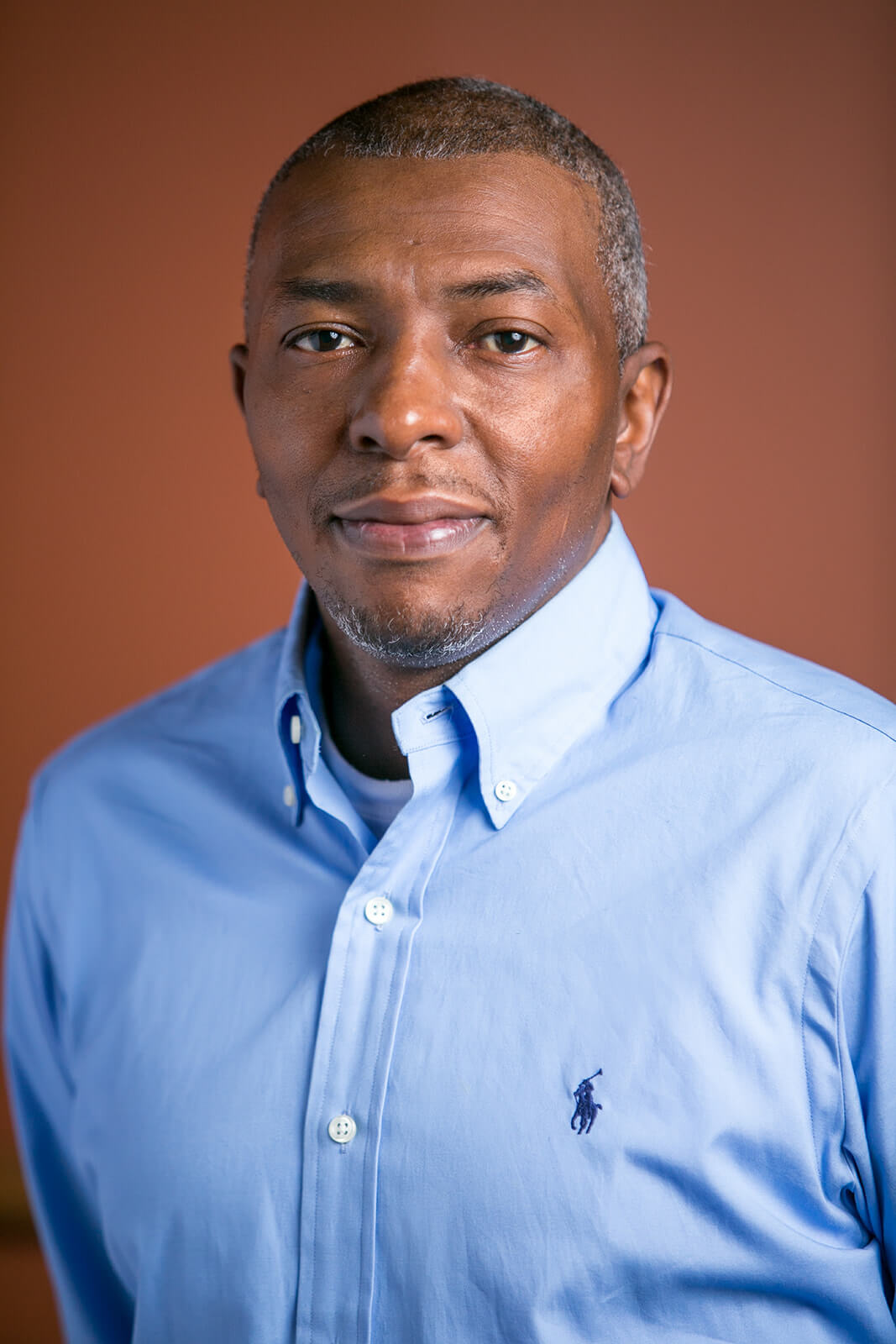 Tramone Smith, P.E., BCEE, MSCE