Engineering & Surveying
Wastewater Services
Treatment systems that make environmental compliance simple.
We will help you get the best combination of advanced design and technology while still making it operator friendly.
Our winning designs have received awards that put the state of Mississippi at the forefront of "green" solar-energy conversion of sludge to Class A biosolids.
Our Wastewater Services Include:
Master planning
Rehabilitation and new designs for:

Collection systems
Pumping systems
Treatment systems
With thousands of projects under our belt, you can be confident your wastewater systems are in capable hands.
Projects in Wastewater Services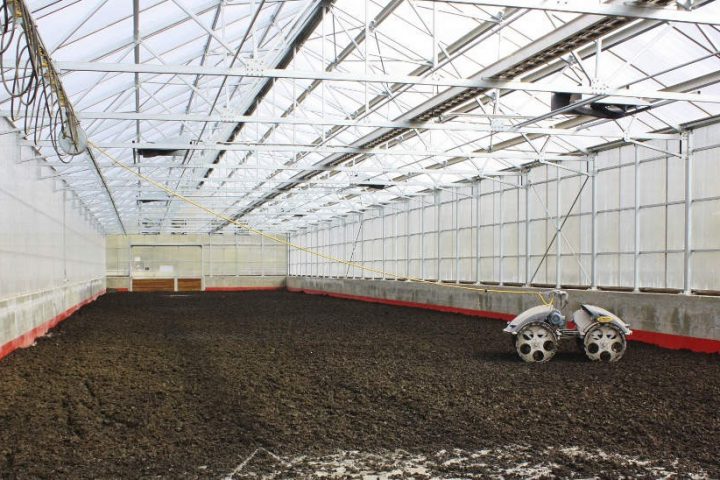 With disposal options for the 42 million gallons of accumulated sludge piling up at the Southside Wastewater Treatment Plant, the City of Clinton opted against the trucking business.
Do you have questions about your next wastewater project?