Engineering & Surveying
Water Services
Clean water is the backbone of a healthy community.
Don't let failing water storage tanks, leaking distribution systems, and inadequate treatment facilities jeopardize the health of your citizens.
Our Water Services Include:
Geological location of well sites 

Water treatment solutions

Long-range planning and design of water distribution and storage networks

Water tank inspection

Water tank rehabilitation design
With thousands of projects under our belt, you can be confident your water systems are in capable hands.
Projects in Water Services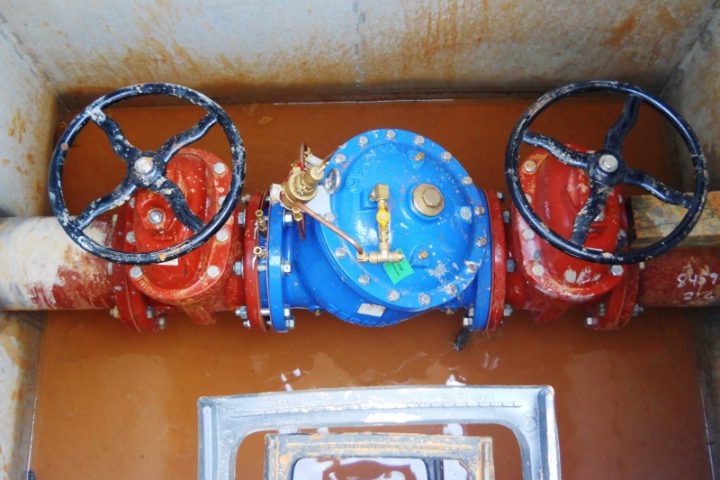 Four-inch water mains couldn't flow enough water to satisfy the demands of the hundreds of workers building the Kemper County Energy Facility, so the Northwest Kemper Water Association decided to double down.
Do you have questions about your next water project?